Contents should be placed at the beginning of a marketing plan to make it easier to find the sought information .It should contain a list of all parts of the document (chapters, subsections), along with page numbers. Contents could look this way:
---
TABLE OF CONTENTS
Introduction
Summary
1. Analysis of the situation
1.1. Assumptions
1.2. Sales (history and budget)
1.3. Strategic markets
1.4. Key products
1.5. Key markets
2. Marketing objectives
3. Marketing strategies
4. Schedules
5. Budget
6. Profit and loss account
7. Monitoring of the implementation
Attachments
---
---
TABLE OF CONTENTS
Summary
1. Analysis of the situation
2. SWOT Analysis
3. Marketing objectives
4. Marketing strategies
5. Sales promotion
6. Financial plan
7. Procedures for checking and updating
Attachments
---
Prepared in this way, the table of contents reflects the successive stages of marketing planning, which consists of: a mission statement and strategic objectives of the company, analysis of the situation, development of the strategy (objectives and targets), preparation of tactical plans, terming of financial plans, an indication of how will organization, implementation and monitoring of the realization of the marketing plan strategies look like.
Polecany poradnik - zawiera wzory i przykłady
Zobacz spis treści (PDF)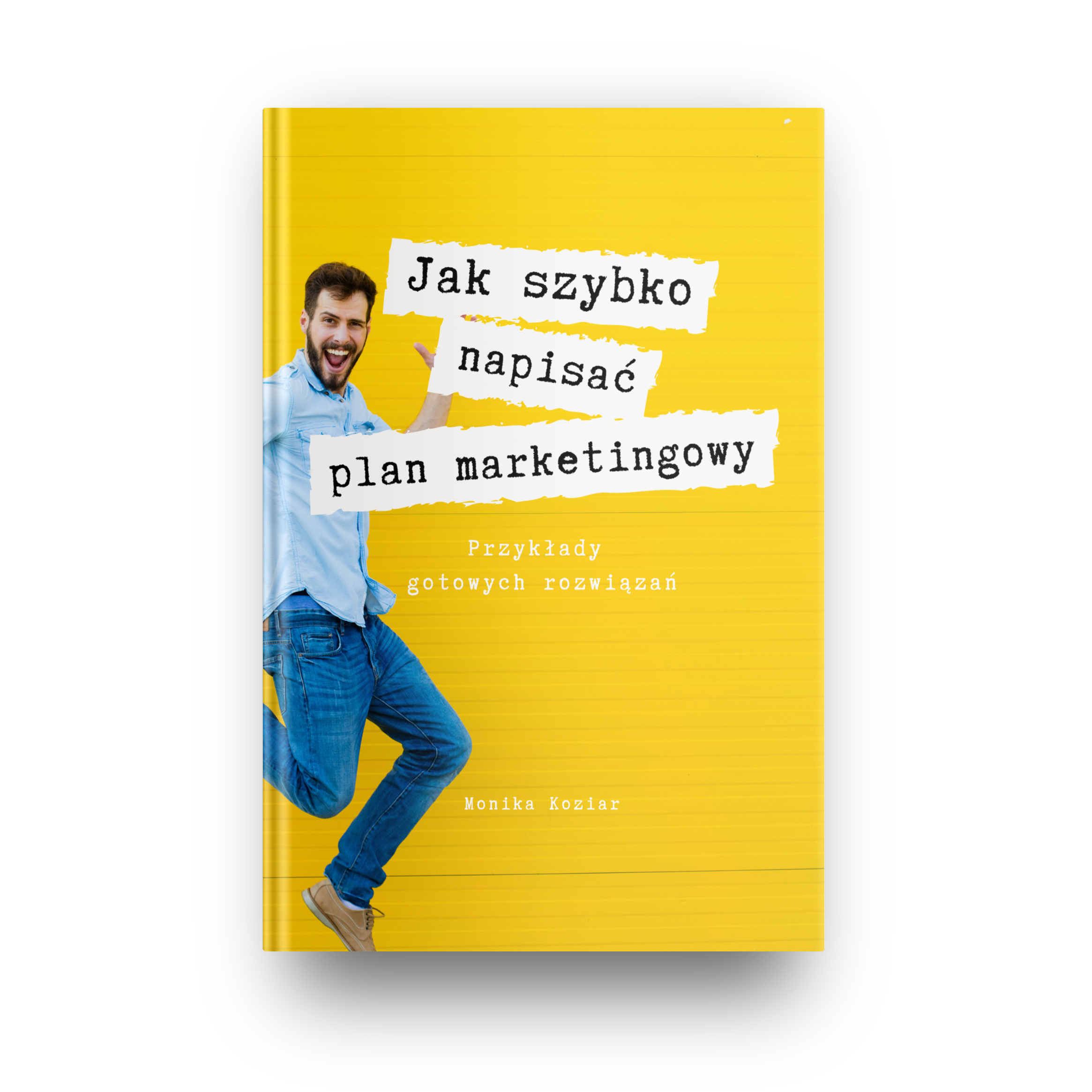 Jak szybko napisać plan marketingowy (EBOOK)